Registration: Register to attend on Peace Corps Event Website
Details: Calling all past, present and future Peace Corps Volunteers (plus family and friends, too)! Join us as we gather to share stories, learn about Volunteer experiences, and celebrate those preparing to depart for assignments overseas.
For questions about this event, contact Flora Tano.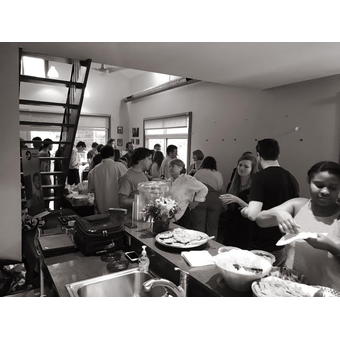 579 North Highland Avenue Northeast, Atlanta, GA 30307, USA