Based in Atlanta, LifeLine Animal Project is a 501(c)(3) nonprofit with a mission of ending the euthanasia of healthy and treatable animals in county shelters. They are the largest animal welfare organization in Georgia. LifeLine manages the Fulton and DeKalb County Animal shelters as well as provides enforcement services for Fulton County.
LifeLine has transformed the way metro Atlanta cares for animals in need, and annually, tens of thousands of animals are no longer euthanized in Atlanta area shelters.
Please visit https://lifelineanimal.org/ for more information
VOLUNTEER EVENT
February 5, 2022 10:00 am to 12:30 pm at the Dekalb County Animal Services shelter
3280 Chamblee Dunwoody Road
Chamblee, GA 30341
We will be making dog treats, doing laundry, helping with outside landscaping, photographing animals, and more! There are only 8 spots available so please contact Lucas at curry.lucas@gmail.com if you're interested and available to volunteer.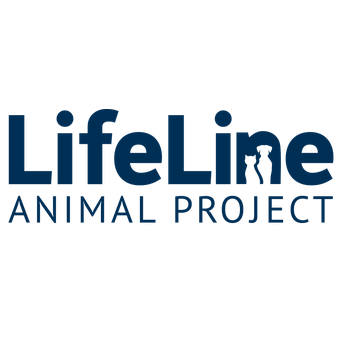 3280 Chamblee Dunwoody Rd, Chamblee, GA 30341, USA