Come join the Atlanta Area Returned Peace Corps Volunteers (AARPCV) for another ScAvEnGeR hUnT!!! (back by popular demand) - this time in Oakland Cemetery on Saturday, Nov. 14th from 10:00 am to 12:00 pm.
How will this work? Participants will solve riddles to identify hidden gems all over the cemetery. Participants will send in pictures of what they find to the organizers to receive points.
Who can join the FuN?!?! This will be a COVID-safe event, where participants will be able to socially distance from other participants. The scavenger hunt will be fun for both adults and children! You can participate as an individual or you can participate as a team. We recommend teams be with people you feel safe being in closer proximity with (family, roommates, etc.) and no more than 5 people.
To sign up for the scavenger hunt, email Rachel.Murray.727@gmail.com and let us know your team name and who will be participating. We'll send out further instructions closer to the event.
See you (from a safe distance) then and don't forget your mask! :-)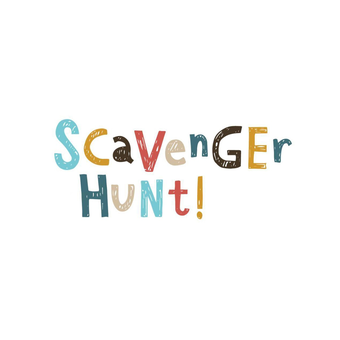 248 Oakland Ave SE, Atlanta, GA 30312, USA