Dine in on Monday, July 29th between 5-10pm and a percentage of the proceeds from the entire night (including the bar!) will be donated to AARPCV for Peace Corps Partnership Programs.
Enjoy a margarita and some tasty southwestern cuisine with your Peace Corps friends! Or, bring the family! Or, bring all of your friends! The more the merrier!
If you have any questions, please reach out to Teni-Ola at taogunjobi@gmail.com.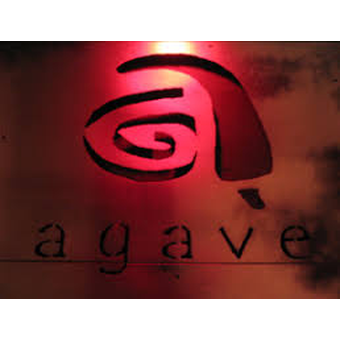 242 Boulevard SE, Atlanta, GA 30312, USA